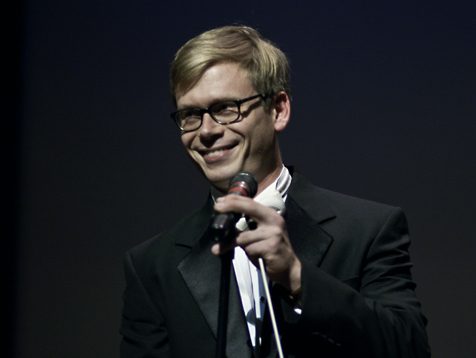 Welcome To The Pittsburgh Philharmonic's 2014 Summer Season
June 22 – Bach, Beethoven & Brunch.
The orchestra kicks off the summer season with an appearance in Mellon Park at the longtime favorite Bach, Beethoven & Brunch music series. The park is located at Fifth and Shady Avenues in the Point Breeze/Squirrel Hill area. Concert time Sunday morning is from 10:30 a.m. to noon. Pack a spectacular spread to compete in the "Best Brunch" contest!
June 27 – Moon Township. The orchestra will perform at the June 27 Family Fun Night sponsored by the township department of Parks & Recreation. The concert is scheduled from 7:30 to 9 p.m. and takes place in Moon Township Park.
July 4 – Zelienople. Helping Zelienople celebrate the Fourth of July is a Philharmonic tradition and this year's concert gets underway about 8:15 p.m. and continues until about 9:45, when the borough fireworks display is set to begin. Everything takes place in Community Park.
August 14 – Crafton. The concert takes place from 7:30 to 9 p.m. in Crafton Park, presented by the Crafton Performing Arts Association.

June 22 Venue
Bach, Beethoven and Brunch
Mellon Park
Fifth Avenue
Pittsburgh, PA 15232
Time: 10:30 AM
Donate
Buy Tickets Now
Season Tickets are now available!
Discounted season tickets are now available for our four Saturday concerts in the 2013-2014 season!
Buy Tickets Now