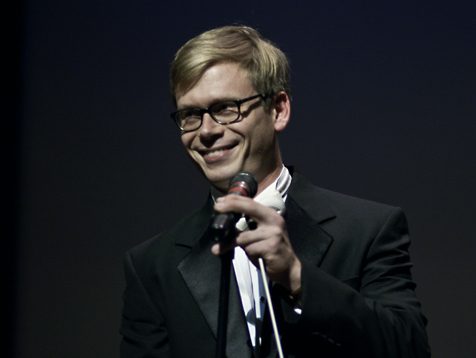 Welcome To The Pittsburgh Philharmonic's 2013-2014 Season
Like to Dance? Of course you do! The Pittsburgh Philharmonic presents some of the best dance tunes in classical music, as Music Director Edward Leonard and the Pittsburgh Youth Chamber Orchestra's own Maestro Pablo Ardiles duke it out as dueling conductors. This is a concert not to miss!
Click here for March 21 tickets (Butler County Community College, 8 PM), or here for March 22 tickets (North Hills Middle School, 7 PM).

March 22 Venue
North Hills Middle School
55 Rochester Road
Pittsburgh, PA 15229
Time: 7:00 PM
Donate
Buy Tickets Now
Season Tickets are now available!
Discounted season tickets are now available for our four Saturday concerts in the 2013-2014 season!
Buy Tickets Now