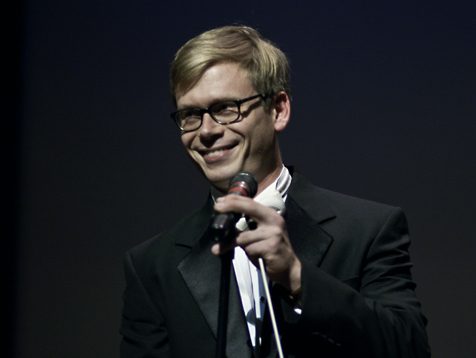 Welcome To The Pittsburgh Philharmonic's 2013-2014 Season
Beethoven's Ninth. Need we say more? Come hear the most famous finale in all music as the Pittsburgh Philharmonic joins forces with the Westmoreland Choral Society. Our soloists include Thomas Octave and WQED's own Anna Singer! Experience the rapture of the Ode to Joy in this monumental close to our 38th season!
Click here for May 16 tickets (Butler County Community College, 8 PM), or here for May 17 tickets (Science Hall Theater on the main campus of Westmoreland County Community College in Youngwood, PA, 7 PM).

May 17 Venue
Science Hall Theater
Westmoreland County Community College
Community College Drive
Youngwood, PA 15697
Time: 7:00 PM
Donate
Buy Tickets Now
Season Tickets are now available!
Discounted season tickets are now available for our four Saturday concerts in the 2013-2014 season!
Buy Tickets Now